Careers in Care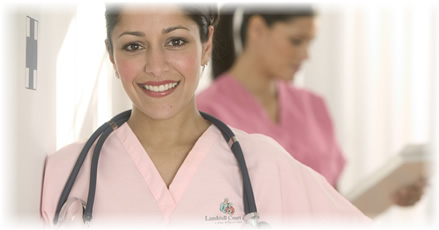 Caring for older people requires passion for care, dedication and commitment whether you are looking for a career in management, nursing, direct care, social care, administration, catering or house keeping within the care sector.
Sterling Care Homes Ltd is recognised the importance of investing in its team through leadership, management, supervision and offering diverse training opportunities which reinforces our commitment to our staff team. Along with our in house training program we actively support staff to obtain essential qualifications such as SVQ's.
In our homes you are supported to advance in your career and achieve the best standards possible. As an organisation we believe that our employees are at the core of quality care delivery to our service users and therefore strongly believe in investing in our staff through training, supervision and ongoing guidance.
Latest vacancies at Lambhill Court